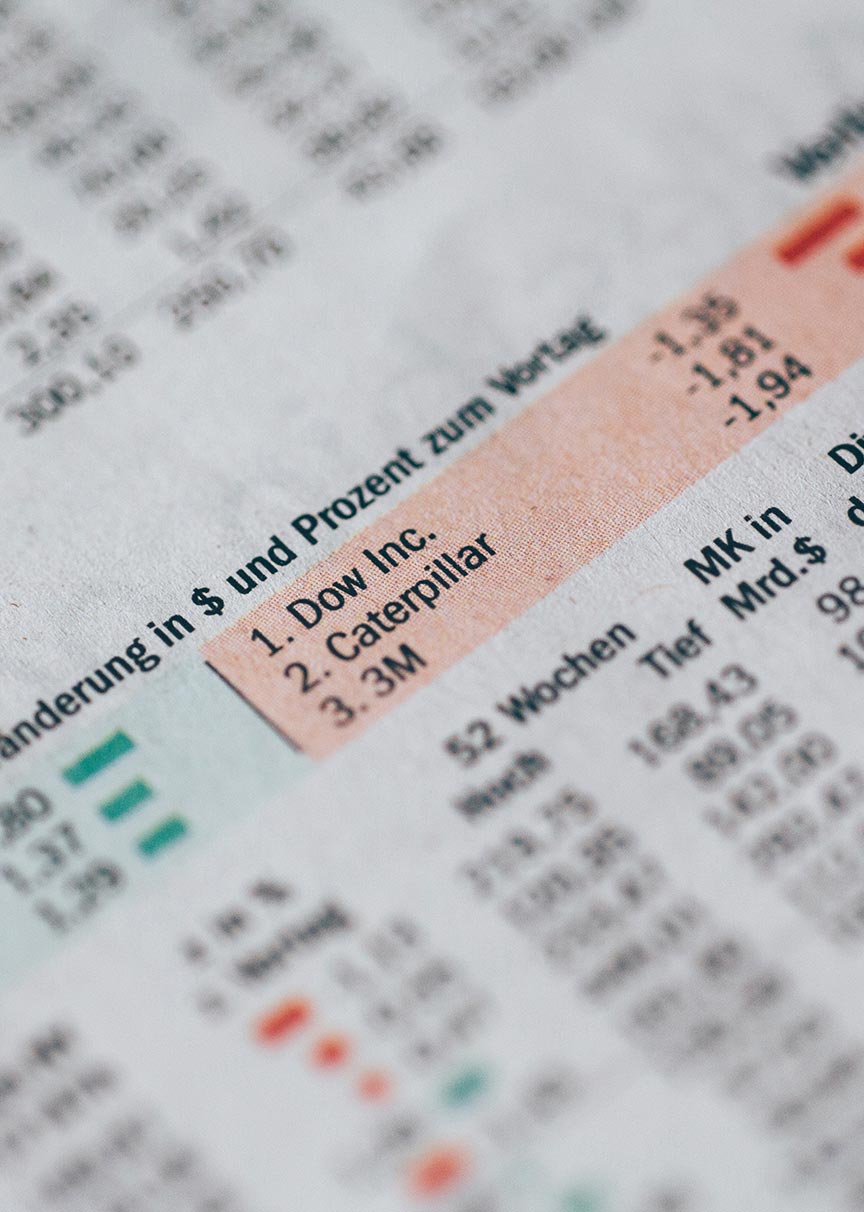 The new economic and social context has become increasingly complex, and globalization has led to the internationalization of companies and corporations in the financial and banking sector.

In order to address this internationalization, it's important to offer your banking products and services translated into your customers' native languages. To achieve this, it's necessary to have a professional translation agency, like blarlo, and the big companies in the sector set aside big budgets to cover their translation needs.

Financial terminology is very specific and dynamic. There are many words borrowed from foreign languages and acronyms, but also new words and terms continuously appear. Another feature is the use of different terminology and formats depending on the country or accounting models; some terms may even be ambiguous, since a specific term may have a different translation depending on the context.