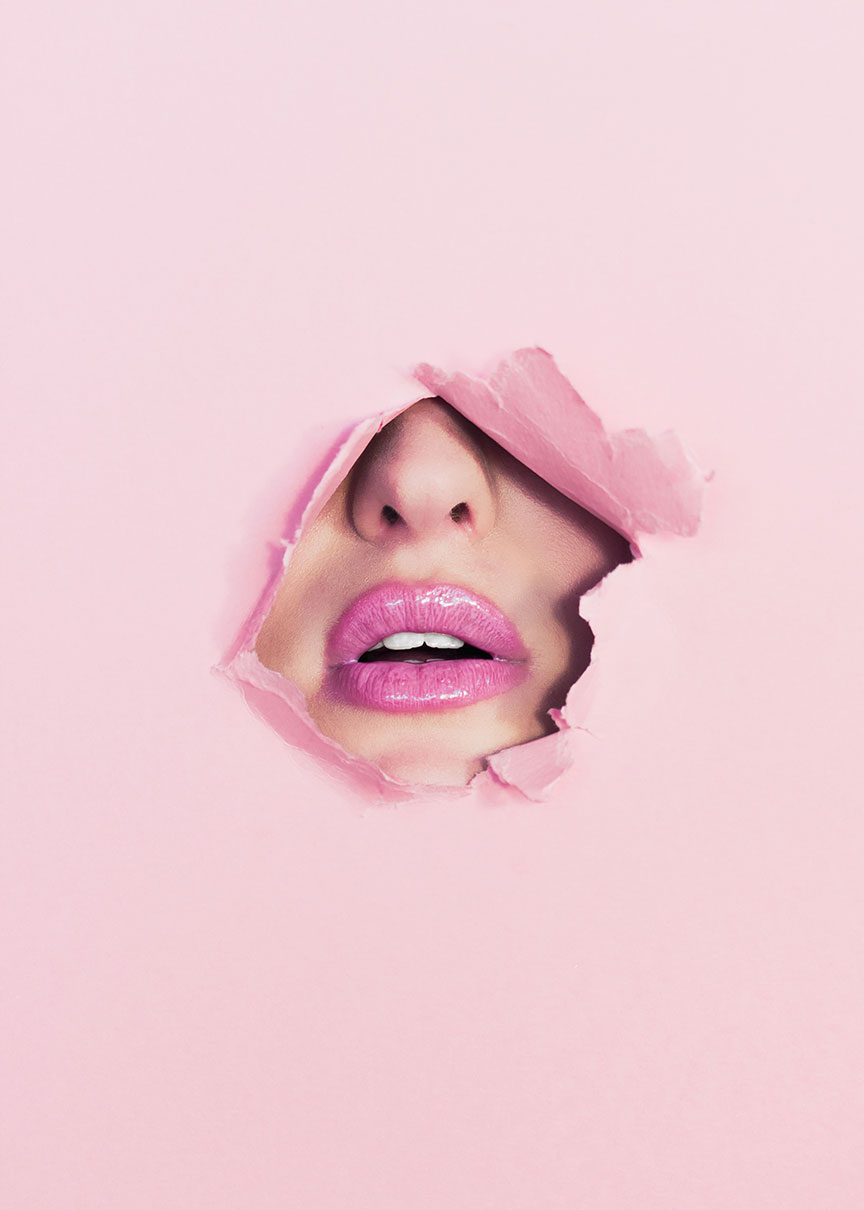 In a globalized world, many of our purchases are made on international platforms. This is a great opportunity for companies that wish to invest in the translation of advertising and marketing content.

These professional advertising translation services are much more than simple translation and must be perfectly adapted to the region in which they will be used. We usually refer to this process as localization, since they represent an adaptation to both the culture and the total language.

Just because a translator is a native professional does not guarantee success; they must also know the local culture perfectly and have experience in the translation and localization of marketing or advertising content. This type of content often makes use of word play or local expressions to enhance the message among consumers, and it is important to translate and adapt these same expressions to the local language and culture. This work is sometimes so basic that we may even need to change the name of a product for a certain market, because the original name may have a negative connotation, while in the rest of the world, we use a completely different name.