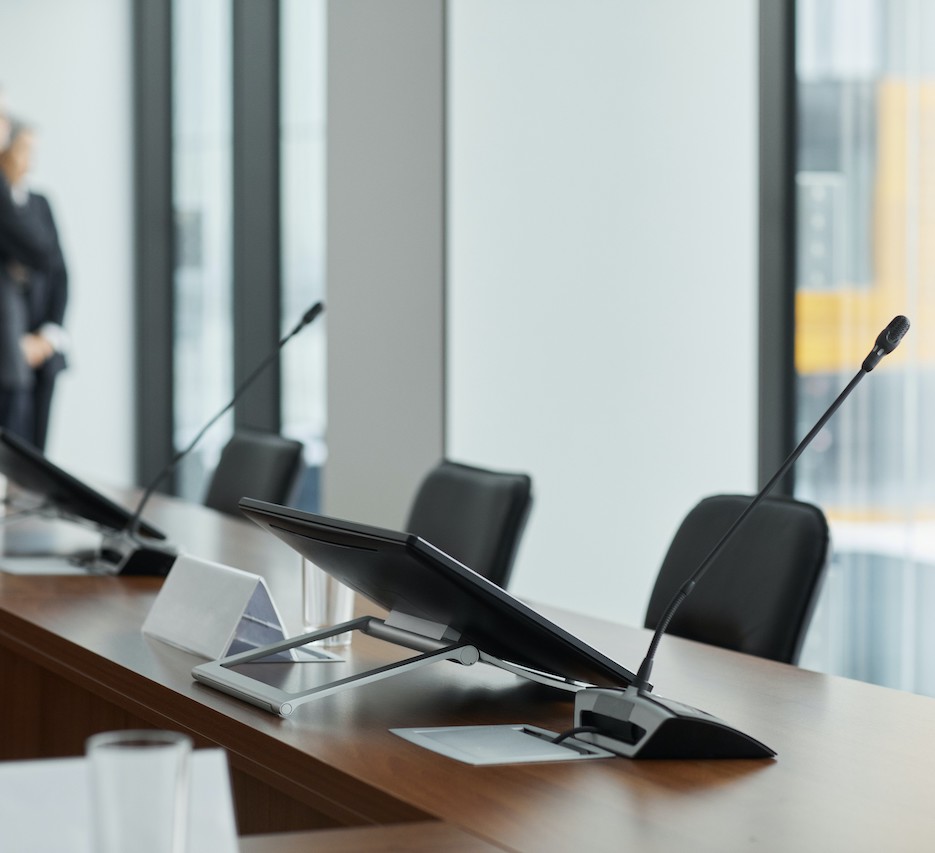 Audio transcription
Convert conversations, interviews, audio or video into text, improving accessibility and SEO positioning.

Audio transcription allows spoken content available audio format to be recorded in a written text. For all your audio-to-text transcription needs, blarlo has a professional team of transcribers who transcribe audio from different formats including MP3, WAV, DSD, AIFF, ALAC into text.
Qualitative interview transcription

Conversation transcription

Audio interview transcription

Recording transcription

Legal audio transcription

Phonological transcription

Podcast with transcription
At blarlo, we offer professional audio transcription services with meticulous attention to detail and the high quality you need. Your important information in audio and multimedia formats is transcribed in any of the native languages offered by our international team of professional audio transcription specialists.
For a multilingual transcription, it's important to be able to fully understand the audio content that you need transcribed to text. At blarlo, we ensure that we assign a transcriber with full mastery of the language and the subject in question to every job. This guarantees a full understanding of the message and therefore an audio-to-text transcription into another language that is perfect and of the highest quality.
Transcribing audio to text