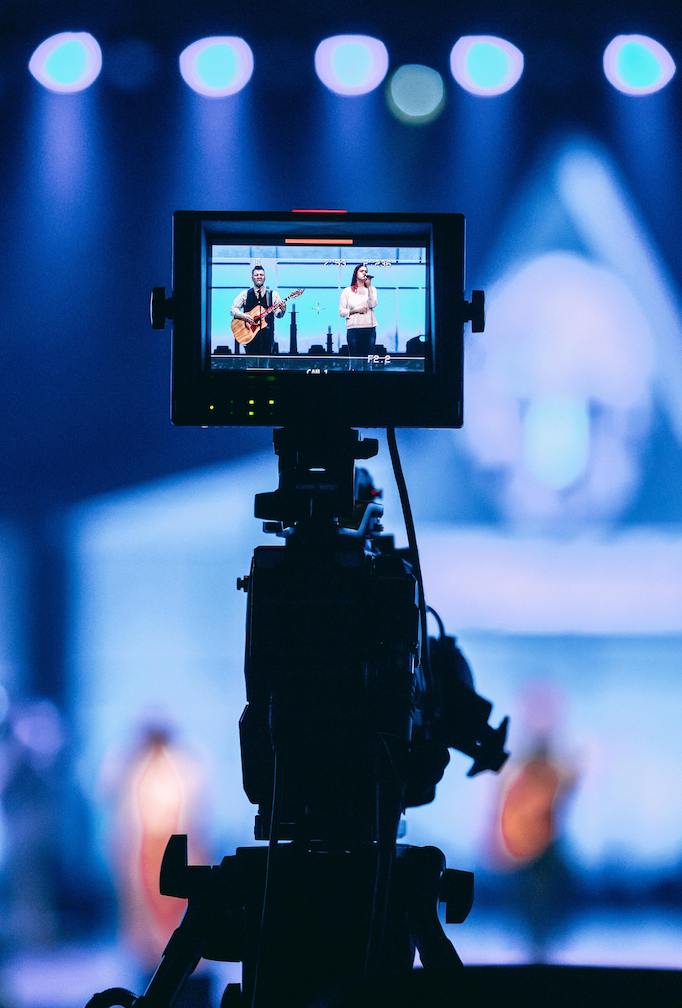 Video Subtitling
Audiovisual formats are acquiring huge importance internationally, both for business and social purposes. Videos with high-quality subtitles are an efficient way of communicating and connecting with users.

Professional video subtitling helps display your video on Google for any search, but it also improves the accessibility of all your audiovisual content for an audience for whom audio is a limitation, either because of language or specific circumstances. This is why blarlo subtitles help to improve the understanding of your message in that language and the quality of your video.
At blarlo, we subtitle professional videos to improve your positioning, quality, accessibility and to make your content stand out from other audiovisual content without subtitles. By working with blarlo to subtitle your video, you'll make sure Google will find it and position it well, as it allows your subtitled content to be read. As a translation agency specialising in video subtitling, we offer professional services for:
Subtitling corporate videos

Subtitling video advertising

Subtitling business videos

Subtitling Youtube videos

Subtitling tour videos

Subtitling training videos or webinars

Subtitling exhibition videos
We fit your subtitles to the timing of your video and send them in the format that best meets your needs: word, pdf, .srt, .txt, .vtt, .sbv, .stl, avid, con, etc.